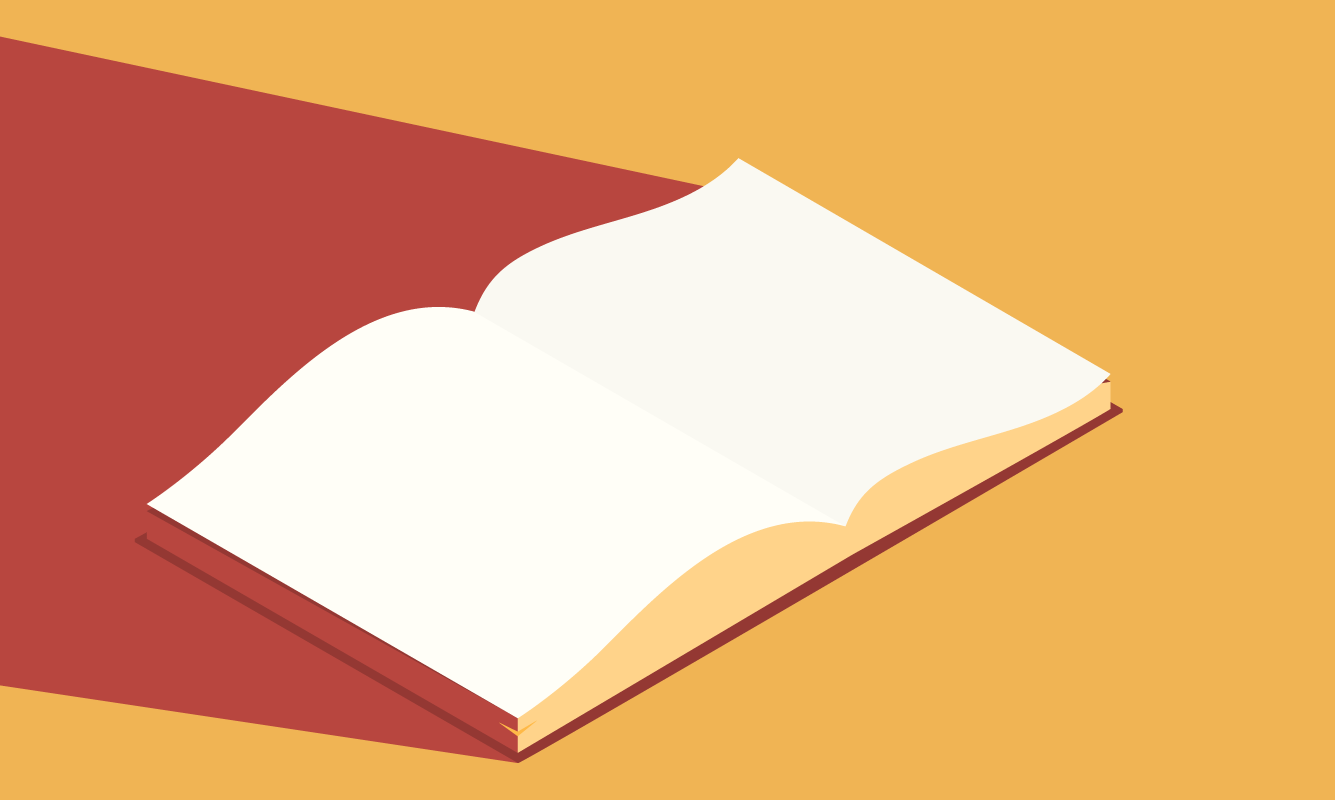 Fascinating Facts about Wetherby
Kingdom of Heaven
The fabled Knights Templar founded a preceptory in the area that would later become Wetherby after the order was granted land rights within Yorkshire borders.
The Templars held the first market in 1240, which would form the basis of the market town as it is today. Wetherby's historical connection to the Knights is recognised on the town's Coat of Arms.
Scottish Invaders
Wetherby was ransacked and burnt to the ground during the First War of Scottish Independence. After delivering a crushing blow to English armies at the Battle of Bannockburn, King of Scots Robert the Bruce led his men over the border.
Scottish raiders are thought to have arrived at the town during the 14th century and slaughtered many of its inhabitants.
Wetherby is exactly 198 miles between the capitals of London and Edinburgh. Being slap-bang in the middle made the town an important pitstop on the Great North Road that linked the two cities.
Castle Defence
Wetherby once had a castle. The Keep was built in 1140 as the first line of defence against Scottish forces, who controlled most of the land around the town.
Constructed by the Percy family, the castle was built without the consent of the incumbent monarch or Parliament, and fifteen years later King Henry II ordered the castle's destruction.
These days, blocks of flats occupy the land that once held the fortifications, with only a blue plaque marking out the location.
Hollywood history
Hollywood legend Clark Gable was stationed at the nearby RAF Marston Moor during the Second World War, as a captain within the USAAF ground staff.
Group Captain Leonard Cheshire was also stationed at Marston Moor, the RAF pilot would go on to command the legendary 617 Dam Buster Squadron.
It has its own radio station
Wetherby locals will be familiar with the sounds of Tempo FM, Wetherby's own radio station. The studios are located in the old council buildings and the station is entirely staffed by volunteers from the surrounding area.
Get the Wetherby guide app
Everything you need to plan your perfect trip to Wetherby (find out more)
A Local's Eye View
Get the 'local low-down' on Wetherby with insight into great things to see and do, as well as recommended places to eat, drink and dance in this stunning town.
Daily Highlights Roundup
A seamless week's feed of content, providing daily choices of restaurants, attractions and events in Wetherby, as well as a spotlight on the best upcoming concerts, productions and more.
Book Through The App
Discover and book tables, takeaways, tickets, hotels, taxis and more in Wetherby, all in the same place without leaving the app, or create and share plans to help maximise your time with friends.