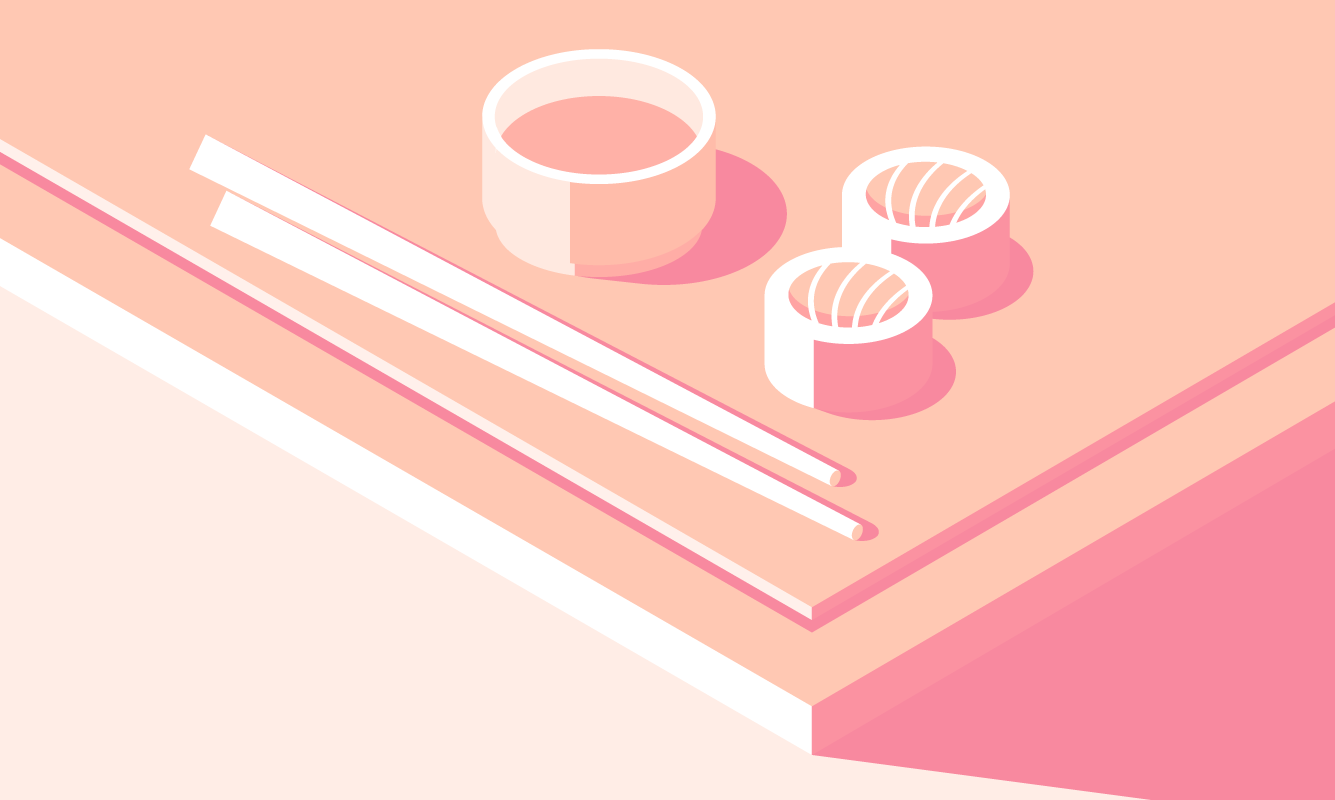 Best Cheap Eats in Wetherby
North Street Deli
Fancy filling up on delicious home cooked nosh sourced from local Yorkshire producers? Then North Street Deli is the place for you.
Whether you're sitting in or stopping by, their traditional menu is full of favourites; from over-stuffed paninis to juicy burgers.
We recommend the zesty Chilli Nacho Sharer (though better just keep it for yourself).
29 North Street, LS22 6NU (northstreetdeli)
Sant'Angelo Ristorante Italiano
A simple and slick Italian restaurant and wine bar offering rustic fare ranging from hearty fresh pasta plates to handcrafted pizzas with an assortment of toppings.
Each region of Italy is well represented, with Sant'Angelo's an ideal spot for everything from a light lunch to a family sit-down.
26 High Street, LS22 6LT (santangelo)
Moji's Pizzeria
Speaking of Italians, Moji's stakes a claim for the best pizza to be found in this part of Yorkshire.
These handcrafted pizzas are as light and fluffy as they are tasty and come with all manner of toppings.
Whether you opt for the mussel and squid combo of a Marinara, or a halloumi and sun-dried tomato special, there is bound to be a pizza for all preferences.
You won't find better pizza in Wetherby.
2 Castle Gate, LS22 6LE (mojispizzeria)
The Frying Pan
There isn't much a good bag of fish and chips won't sort out. Dropping by the local chippy on a Friday night is a British pastime and The Frying Pan has been serving up traditional fish and chips since 1964.
Super well priced, with a standard haddock and chips setting you back just over 6 quid.
Check out their meal deals for the ultimate value and fill up for less than a tenner.
54-56 North Street, LS22 6NR (thefryingpan)
Pomfret's of Wetherby
A cosy little café that is always bustling with hungry patrons. The food is all home-cooked and ranges from spectacular looking cakes to light lunch bites.
Be sure to settle down into one of the huge sofas and be prepared to while away a few relaxing hours.
9 The Shambles, LS22 6NG (pomfrets)
Don't Tell the Duke
A relatively new addition to the Wetherby scene by a duo that have been around for ages. A bar and grill that matches stylish pub grub with plates of Indian street food – tapas style.
You might want to plumb for fresh black truffle pasta, or a selection of action-packed mini poppadums.
6-8 Bank Street, LS22 6NQ (donttelltheduke)
The Gourmet
Fill up for less at Wetherby's cosy The Gourmet café. Typical pitstop fare abounds here, from sumptuous sandwiches to steaming jacket potatoes.
You'll get a lot of bang for your buck as the portions are well sized and what's more, you'll have plenty of change in your pocket for a cake afterwards.
5-7 The Shambles, LS22 6NG (thegourmet)
Get the Wetherby guide app
Everything you need to plan your perfect trip to Wetherby (find out more)
A Local's Eye View
Get the 'local low-down' on Wetherby with insight into great things to see and do, as well as recommended places to eat, drink and dance in this stunning town.
Daily Highlights Roundup
A seamless week's feed of content, providing daily choices of restaurants, attractions and events in Wetherby, as well as a spotlight on the best upcoming concerts, productions and more.
Book Through The App
Discover and book tables, takeaways, tickets, hotels, taxis and more in Wetherby, all in the same place without leaving the app, or create and share plans to help maximise your time with friends.